This Girl Can Run The World x Ladurée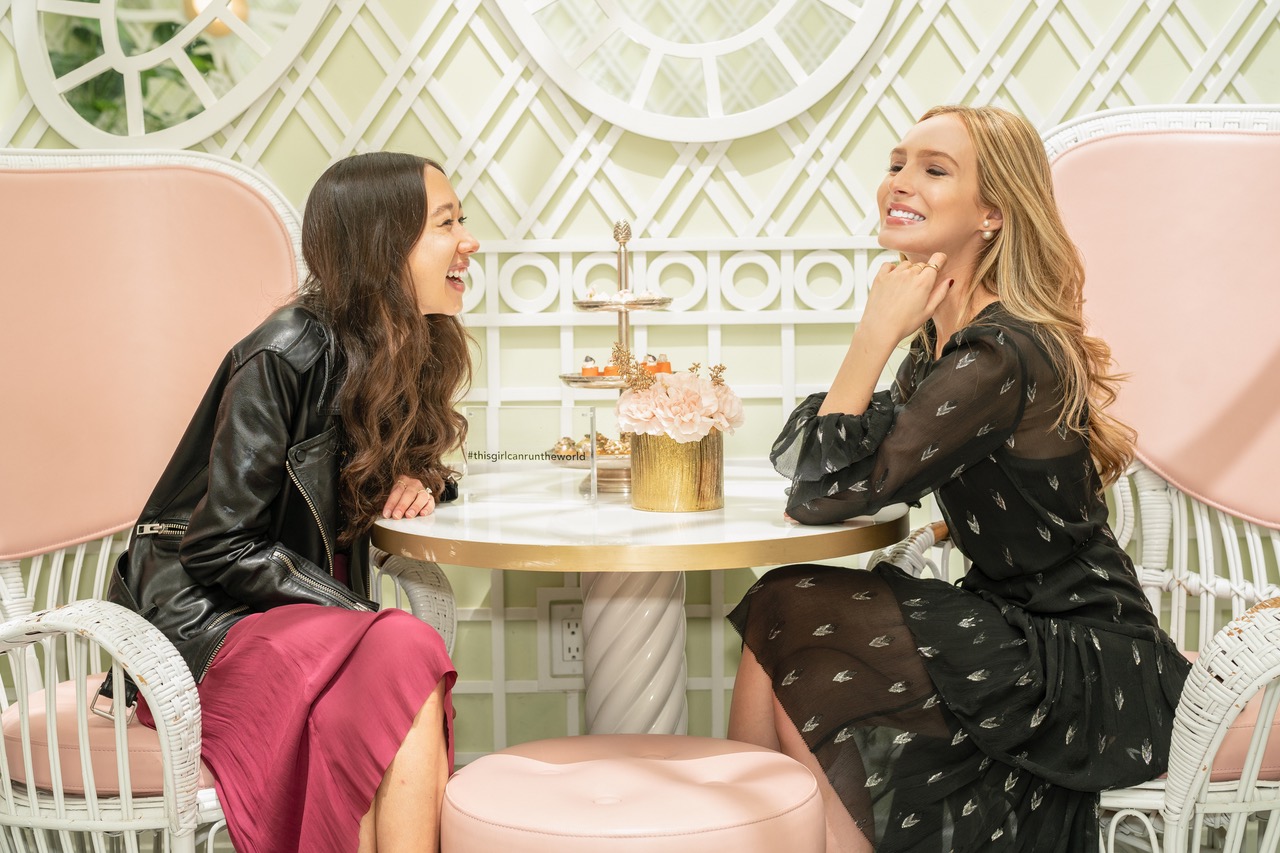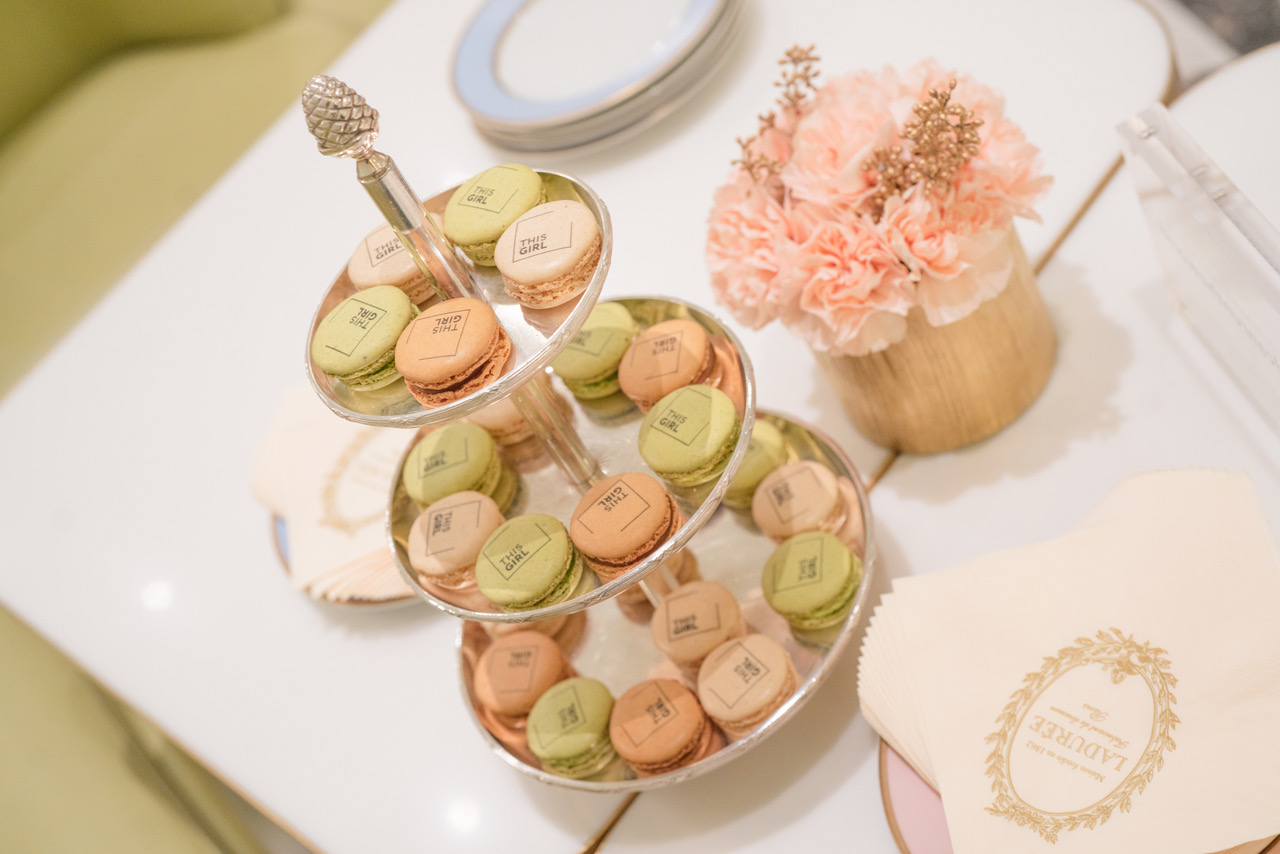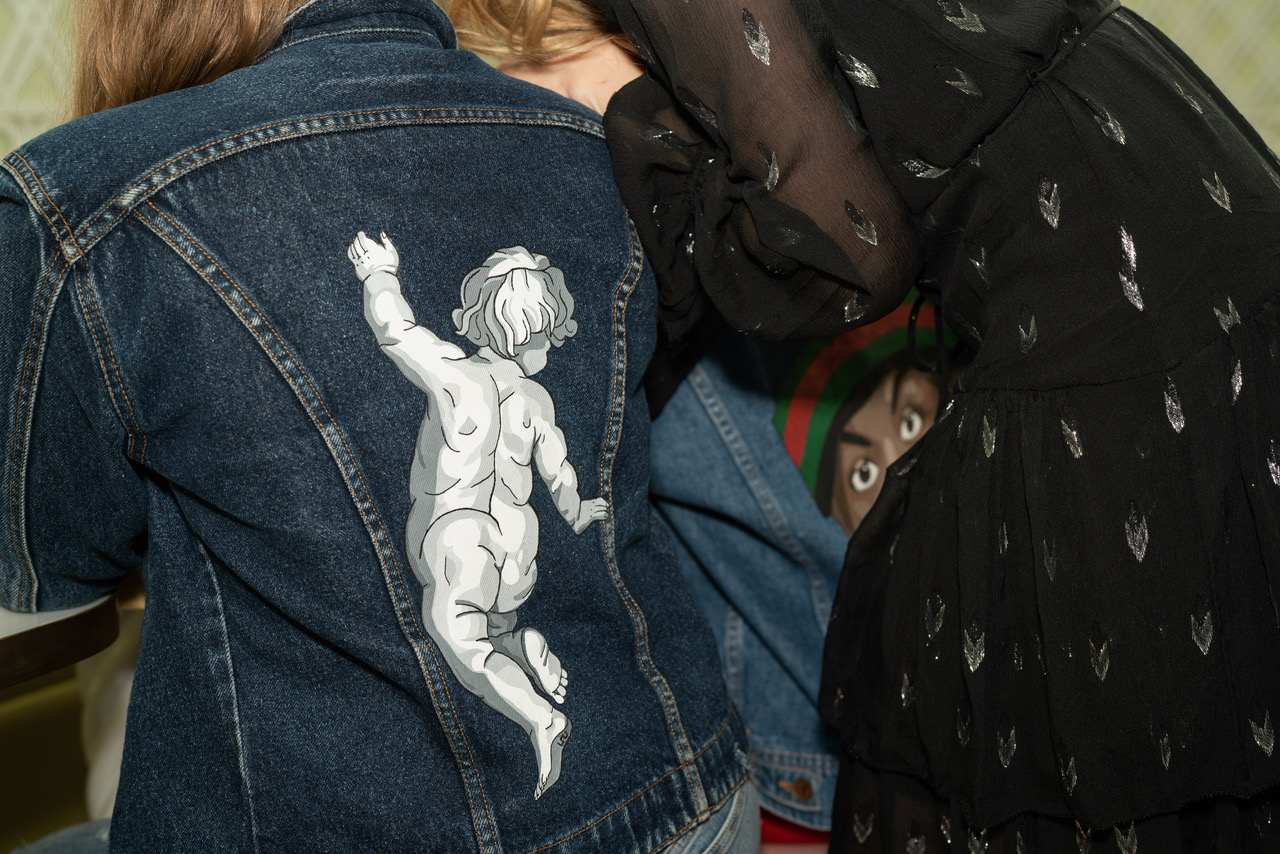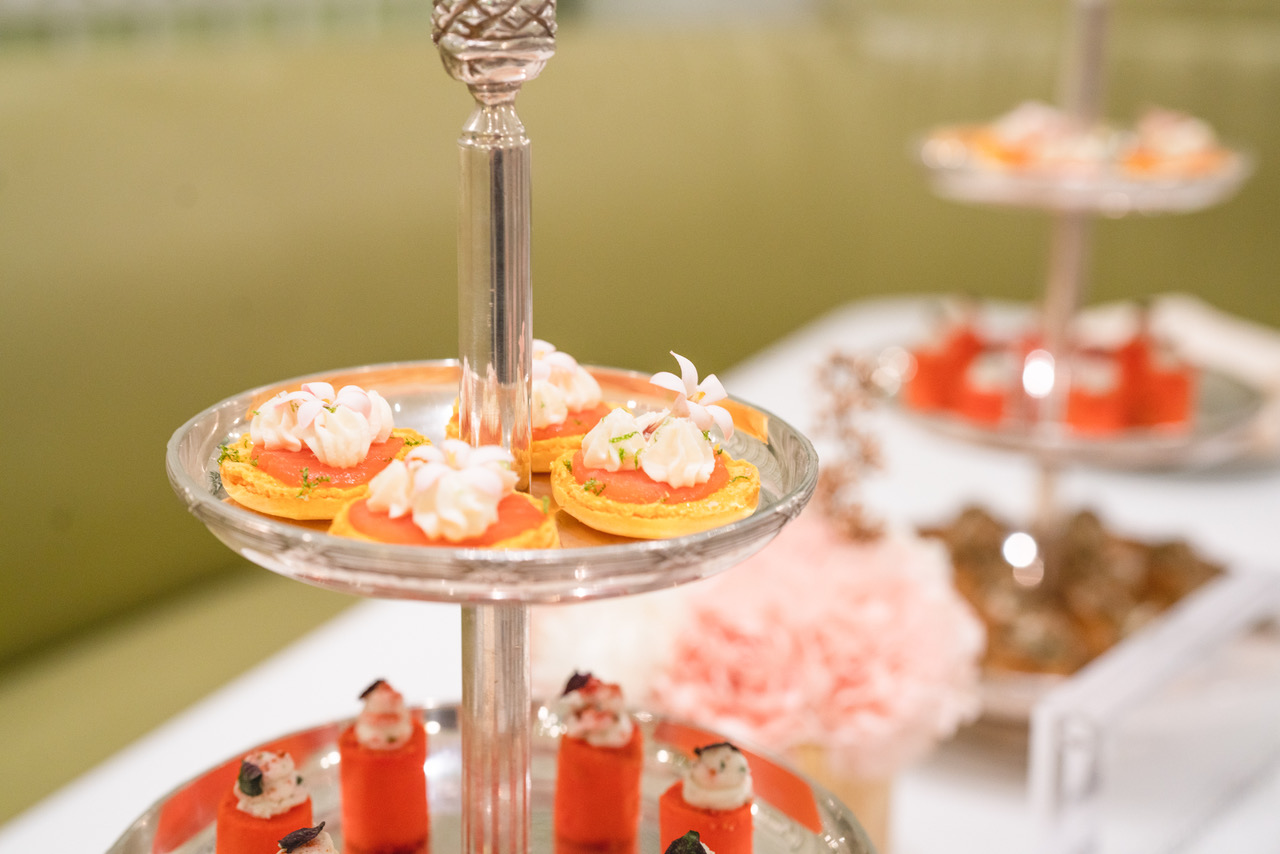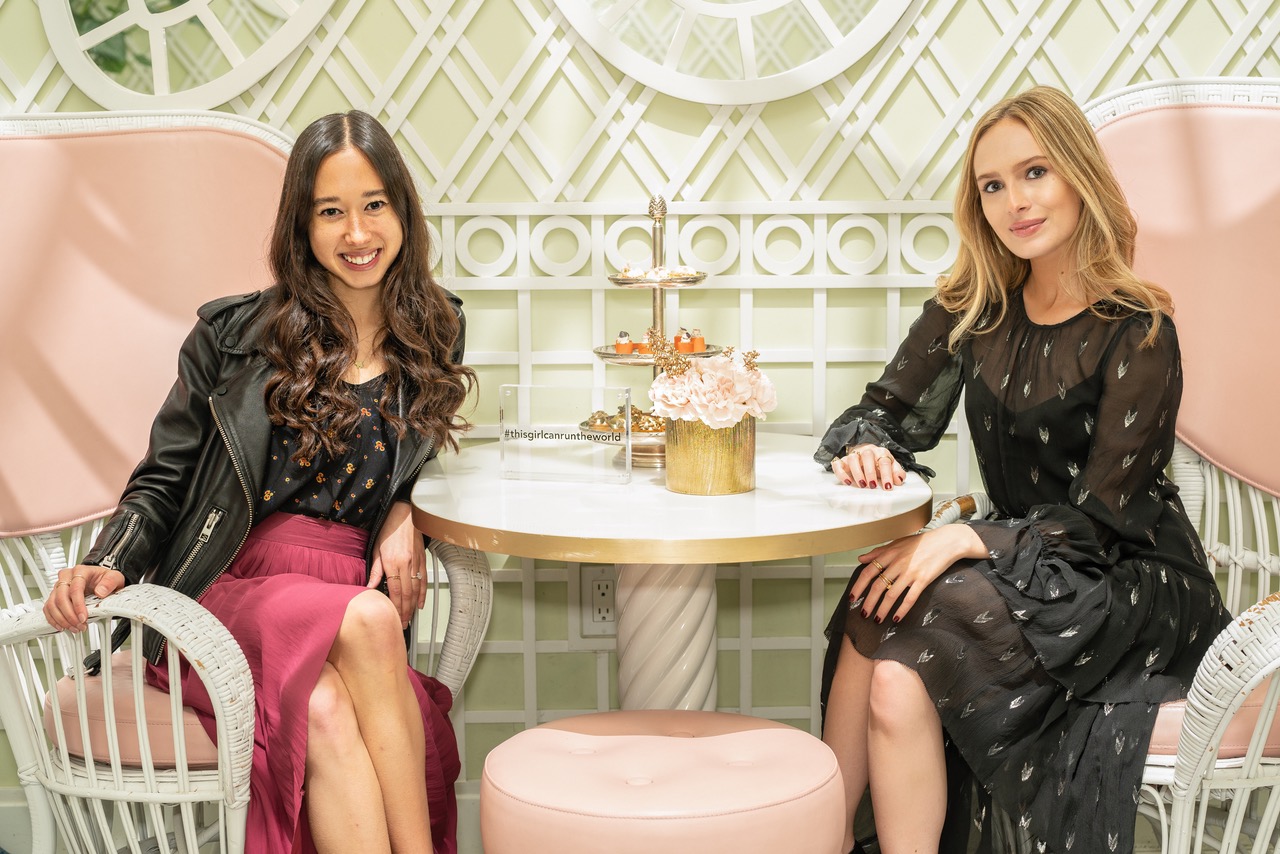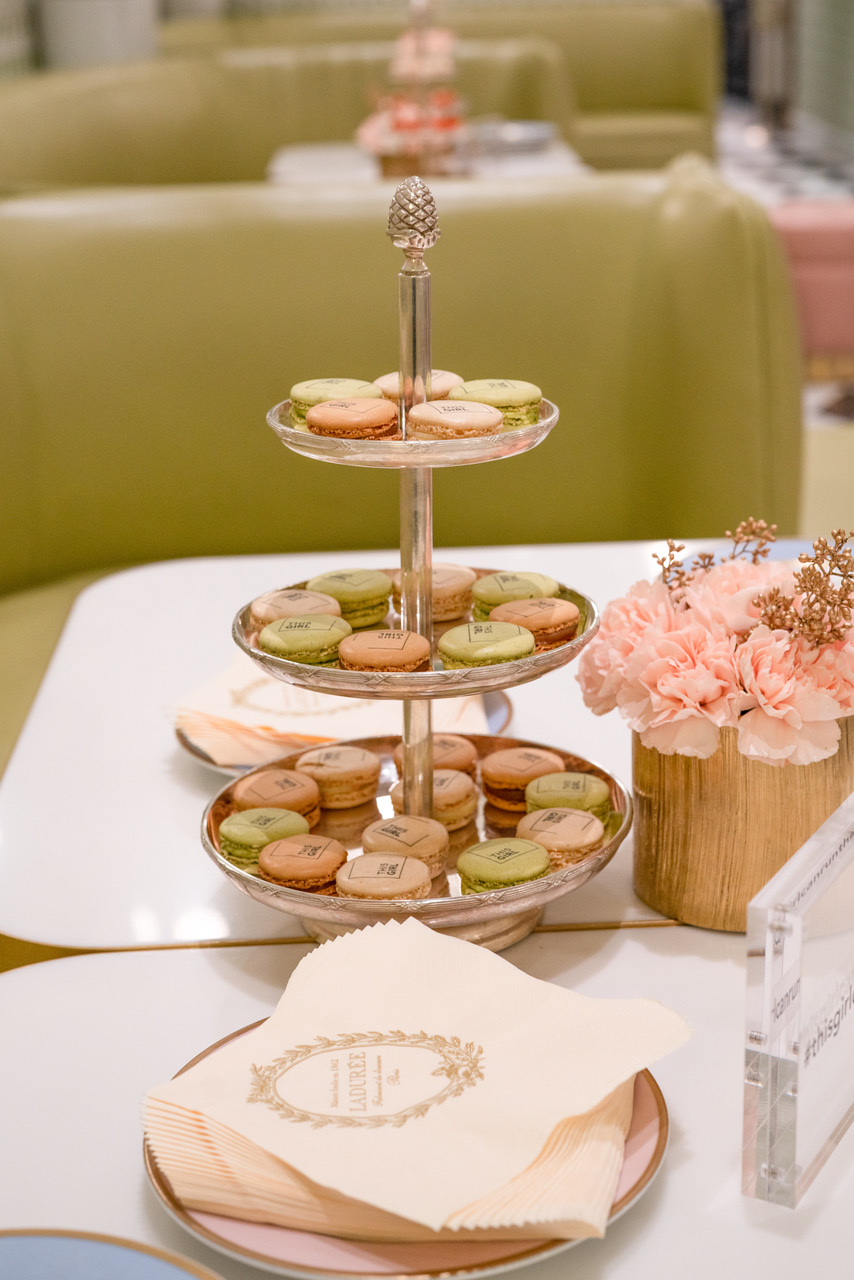 On the evening of December 6th guests of This Girl Can Run The World gathered at Ladurée's beautiful Beverly Hills location to celebrate the last month of 2018 in style and share their own personal highlights of 2018.
Guests nibbled on delicious bites, sipped wine and champagne and savored delectable macarons as they got to know other extraordinary women in this intimate and festive setting.
The florals, beverages and hors d'oeuvres were supplied by Ladurée and the evening was photographed by Jack DeVries.
Click the link below to view and download more photos from this event.